WE GET STUDENTS READY FOR THE FUTURE OF WORK.
AWARD-WINNING EDTECh COMPANY skill-building the next gen of entrepreneurs, innovators and leaders with interactive events, real-world learning and global career mentors.

What we DO
We unleash the potential of teenage girls with 21st century enterprise skillsets, 'Future of Work' mindsets and access to amazing global career role models so they can see what they can be.
WHO WE ARE
girledworld is an award-winning edtech startup building the next innovation generation of female leaders, game-changers, entrepreneurs and STEM champions.
AS FEATURED IN THE FOLLOWING MEDIA
Holly Ransom - Emergent, CEO, Co-Chair UN Global Coalition of Young Women Entrepreneurs
"Every day we're bombarded by statistics about how rapidly the world of work is changing and how important STEM, leadership and entrepreneurial skills are going to be to that new reality. girledworld is a great example of an organisation that's aiming to lean into that future and prepare the next generation of women for it, by giving them real-world skillsets, connecting them to inspirational role models and challenging them to play their part in shaping the future."
Eva Ross - Airbnb, Former APAC Marketing Operations Manager
"I think it's so important for girls these days to see women in leadership and women in power really owning what they do, and creating the new world. I wish I had something like girledworld when I was your age. The possibilities for you all are immense, and will shape your career paths."
Mary Raleigh - Atlassian, Strategy + Operations Team Lead
"Thank you for the opportunity to be part of the girledworld Summit! I had a blast sharing my Atlassian goal-setting experiences and productivity tips with the audience!"
Kate Cornick - LaunchVic, CEO
"I'm a technologist and female founder, and so many times I've been told I can't do it, you shouldn't do it, maybe you're not the best person to do it, because I'm female. That's why it's so important we have organisations like girledworld that tell teenagers and young women that they're capable, and they can get up and be everything they ever dreamed of."
Philip Dalidakis - Victorian Government
Former Minister for Innovation and the Digital Economy
"The Victorian Government is proud to support girledworld to inspire the next generation of STEM women by connecting them with role models. We are committed to supporting women to be the best they can be as they will play a key role in shaping Victoria's jobs and industries of the future."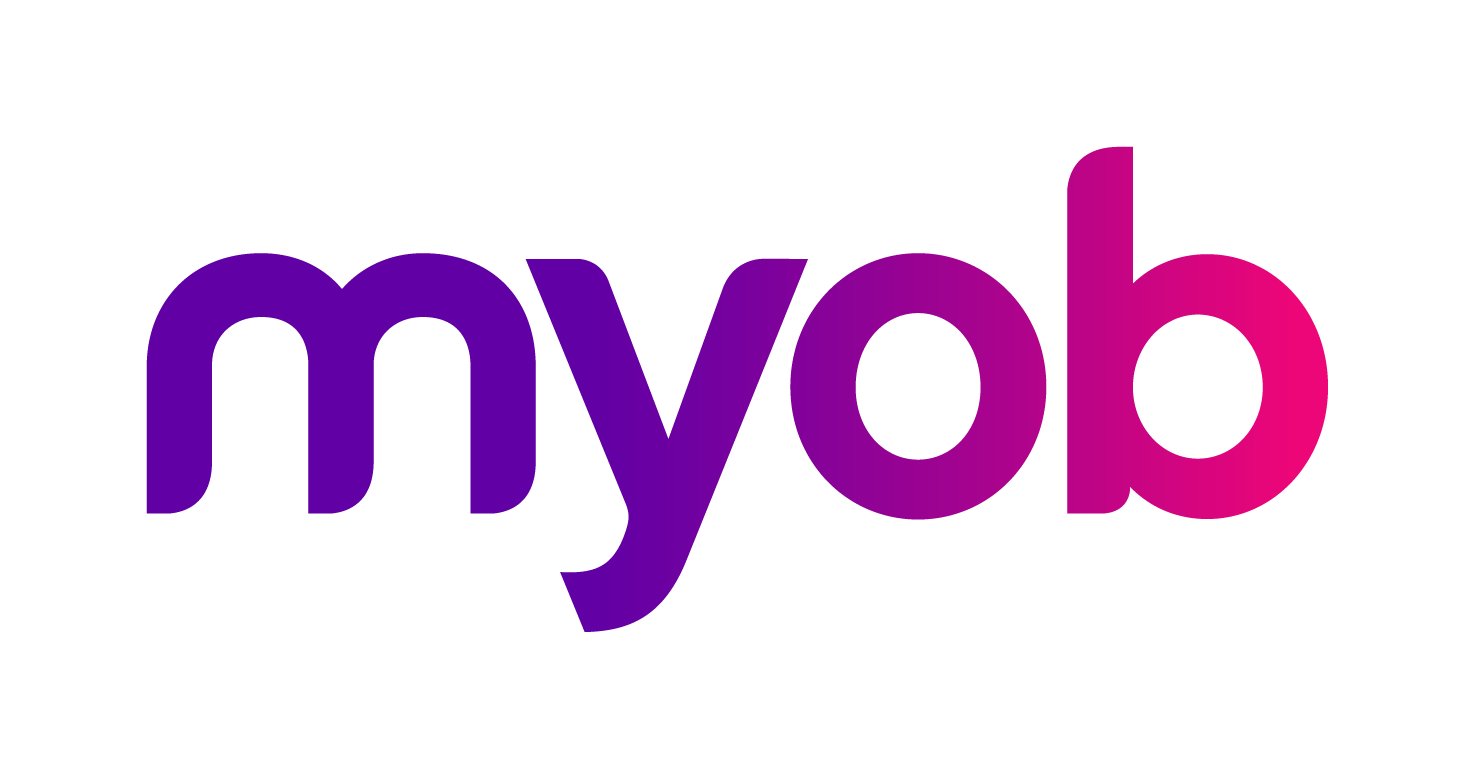 "MYOB believes in diversity and equality, and that the only way to ensure the next generation has every opportunity in the world, is to start at the source and ensure enough women get into STEM subjects and have positive role models to aspire to. Programs like girledworld help shift the dial and open up new opportunities for the young women of today, and we are so proud to do our little bit to help support this movement."
thank you to our AWESOME TRIBE OF MENTORS, SPEAKERS & supporters.
WE MATCHED TEENAGE GIRLS WITH AMAZING FEMALE MENTORS IN COMPANIES + STARTUPS ACROSS AUSTRALIA ON INTERNATIONAL WOMEN'S DAY 2019! THANK YOU TO VIRGIN AUSTRALIA FOR PARTNERING WITH US TO HELP SHAPE FUTURE CAREER PATHWAYS. #ROLEMODELSMATTER